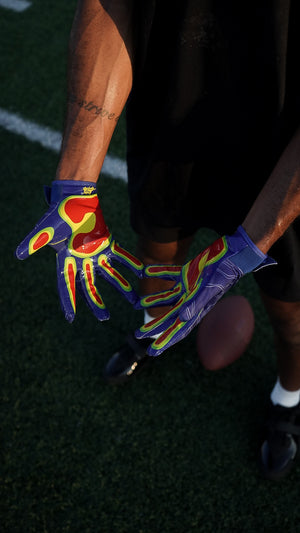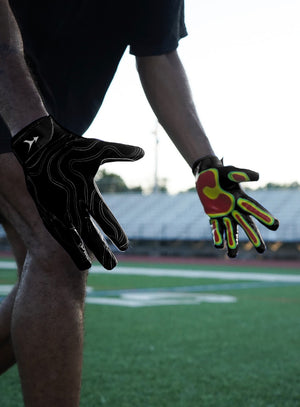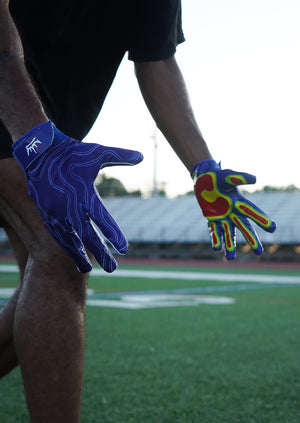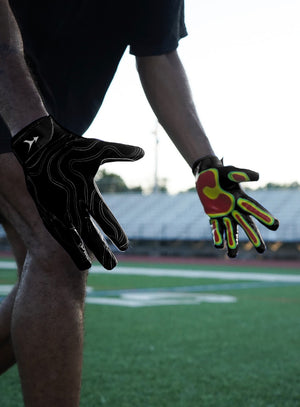 "Thermal" Football Gloves
This product is for PRE ORDER please allow 15-20 days for production.

Looking for exceptional grip and comfort on the field. These gloves are constructed with high-quality materials and designed to provide top-notch performance and fashion appeal. 


With exceptional grip these gloves made with a durable, stretchy fabric that molds to your hand, the gloves provide a comfortable and secure fit
Stand out In performance and style!